Seoul Counseling Center Opens Second Office To Serve US Military Community in Pyeongtaek, South Korea
The Seoul Counseling Center opened its second office location in Pyeongtaek, right next to the Brownstone Apartments near Camp Humphreys. The Seoul Counseling Center Pyeongtaek branch is an in-network TRICARE-provider that opened to serve military families, civilians, and contractors living abroad in Pyeongtaek and neighboring areas, such as Osan Air Base. They have U.S. Licensed PhD-Level Clinical Psychologists, and U.S. Licensed MA-Level Therapists, Counselors, and Social Workers who are native English-speakers and bilingual with diverse counseling backgrounds and expertise. Their counselors specialize in treating adult patients, children and families. Common problems treated include anxiety, depression, PTSD, work stress, and couples/marital problems. You can expect professional & reliable therapy in a 100% Confidential, completely off-post setting.
Conveniently Located Next to Brownstone Apartments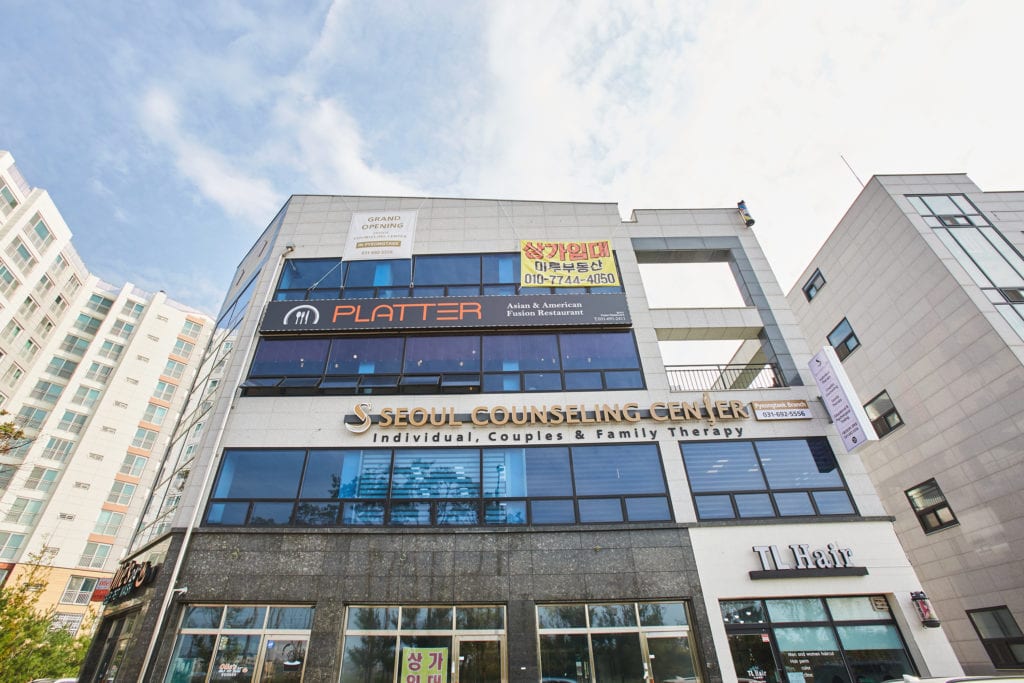 TRICARE Accepted (In-Network Tricare Provider)
The Seoul Counseling Center accepts TRICARE Insurance as an in-network provider. We can now more easily serve the US Army, Navy, Air Force, Marine & Coast Guard service members and their families. Your TRICARE insurance will cover your mental health therapy sessions with us for unlimited sessions (as long as they are deemed needed by your provider), and we offer Direct Billing with the TRICARE office for your convenience.
TRICARE Coverage Details:
TRICARE Prime: 100% coverage, No deductible; $0 copay;
TRICARE Select: $50-$156 deductible; $22-$30 copay (see table below for details)
Direct Billing Available. Our office will directly bill the TRICARE office for your session fee, minus your co-pay, for all

TRICARE

plans, for your convenience and peace of mind.
Online Therapy Also Available. We are also a TRICARE-authorized online telehealth service provider. So online sessions are also coverable.

Our TRICARE-credentialed team covers a wide range of services including:
Depression
Anxiety
Marriage problems
Adjustment challenges
ADHD
Autism
Child & Adult Therapy
Psychological Testing
And more…
No referral or pre-authorization needed for Active Duty Family Members.
If you are a family member (i.e., spouse or child) of an active duty service member (ADSM) with TRICARE, then

no

referral or pre-authorization is needed to see us, as seen here on the TRICARE Overseas website.
Schedule directly with us by filling out our Schedule Appointment form.
Other International Insurances also accepted, including AFSPA, FSBP, Aetna, and others
We have agreements with the most common international insurance providers. We can also offer direct billing for your convenience. Here are the major insurances we accept:
Aetna
TRICARE
AFSPA Foreign Service Benefits Plan (FSBP)

covers 90% for in-person sessions

covers 100% for online sessions

And Others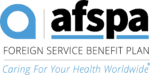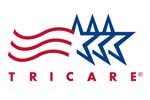 Individual, Group, & Couples Therapy Available
We offer counseling through a variety of treatment approaches to help you and your loved ones:
Experience more well-being

Overcome negative habits

Continually grow emotionally

Heal relationships

Live with less stress, depression, and anxiety.

Reliable, Confidential, and Safe
Overcome your mental health challenges with us as you experience our comfortable atmosphere and feel at home.