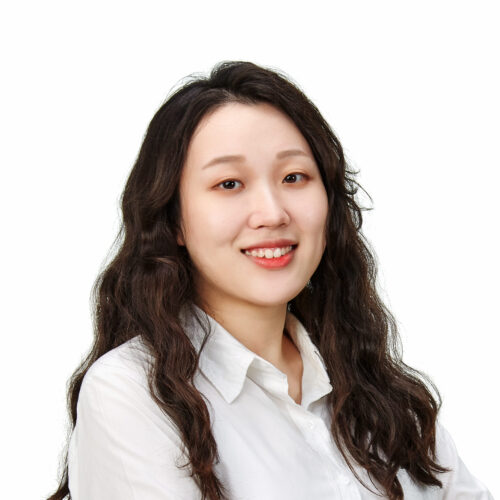 Ashley Kim
Head Center Administrative Assistant
Ashley Kim was born in Korea and have lived in the States, Hong Kong, and the U.K. She majored in Psychology at the University of Exeter, U.K., and is planning on continuing her study in the area of Psychology.
I love watching movies and traveling. I have been to New Zealand, the U.S., China, Singapore, the U.K., France, Italy, and Iceland. I also love meeting new people and volunteering in various charities.

Counseling, therapy, and psychological assessment in English and Korean from high-quality, US licensed therapists, counselors, and psychologists.
100% Confidential, Supportive, Non-judgmental, & Effective Therapy in our Seoul and Pyeongtaek Offices.
Seoul Office
Monday – Friday: 10am – 9pm
Saturday: 9am – 7pm
Sunday: 10am – 7pm
Pyeongtaek Office
Tuesday - Friday: 10am – 8pm
Saturday: 10am – 6pm