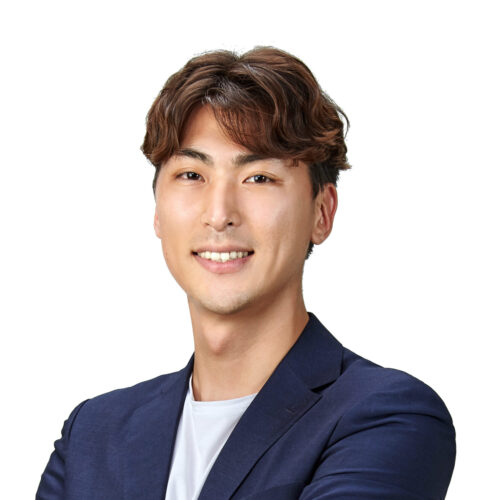 HeeJae An, M.A.
HR Representative
HeeJae An was born in Korea and immigrated to the US as a child. He earned his B.A. from Tufts University with a major in Child Study and Human Development. He earned his Masters in Clinical Developmental Health and Psychology from Tufts University.
In his free time, he enjoys finding new cafes to go to, riding electric scooters, and playing video games. Currently, he's trying to find a volleyball club in Seoul but not succeeding.

Counseling, therapy, and psychological assessment in English and Korean from high-quality, US licensed therapists, counselors, and psychologists.
100% Confidential, Supportive, Non-judgmental, & Effective Therapy in our Seoul and Pyeongtaek Offices.
Seoul Office
Monday – Friday: 10am – 9pm
Saturday: 9am – 7pm
Sunday: 10am – 7pm
Pyeongtaek Office
Tuesday - Friday: 10am – 8pm
Saturday: 10am – 6pm