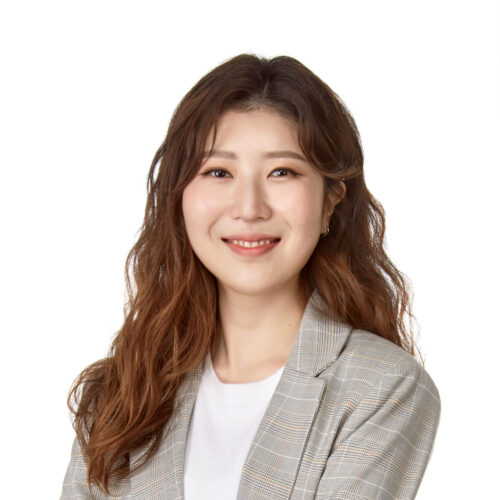 Hyojae Kwak
Clinical Care Coordinator
Hyojae Kwak was raised in Korea and earned her Bachelor of Arts degree from Duksung Women's University with a double major in Psychology and Human Development & Family Studies.
In her free time, she enjoys riding bikes and taking walks on the Han River with her friends.

Counseling, therapy, and psychological assessment in English and Korean from high-quality, US licensed therapists, counselors, and psychologists.
100% Confidential, Supportive, Non-judgmental, & Effective Therapy in our Seoul and Pyeongtaek Offices.
Seoul Office
Monday – Friday: 10am – 9pm
Saturday: 9am – 7pm
Sunday: 10am – 7pm
Pyeongtaek Office
Tuesday - Friday: 10am – 8pm
Saturday: 10am – 6pm