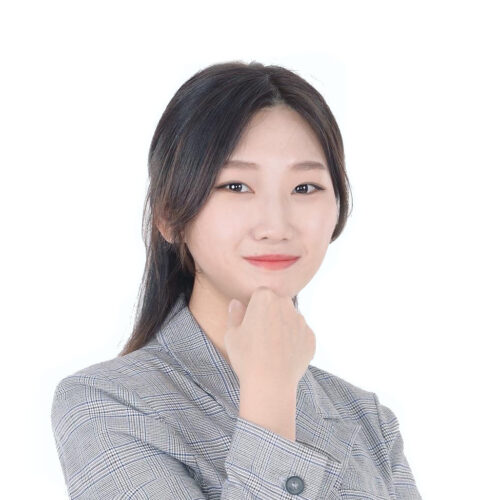 Susan Rhee
Center Administrative Assistant (Sinsa)
Susan Rhee was born in South Korea and was raised in Singapore, Qatar, and the States. She earned her Bachelor of Fine Art from the School of the Art Institute of Chicago where she emphasized her studies in Sound and Film. She plans on continuing her studies in Sound Art, as well as Art & Music Therapy.
She enjoys watching musicals, baseball, and working on her sound narratives during her free time. She loves to participate as a boom-operator or sound engineer at movie productions whenever she gets the chance. She's hoping to find different artists around Seoul to collaborate and talk art!

Counseling, therapy, and psychological assessment in English and Korean from high-quality, US licensed therapists, counselors, and psychologists.
100% Confidential, Supportive, Non-judgmental, & Effective Therapy in our Seoul and Pyeongtaek Offices.
Seoul Office
Monday – Friday: 10am – 9pm
Saturday: 9am – 7pm
Sunday: 10am – 7pm
Pyeongtaek Office
Tuesday - Friday: 10am – 8pm
Saturday: 10am – 6pm