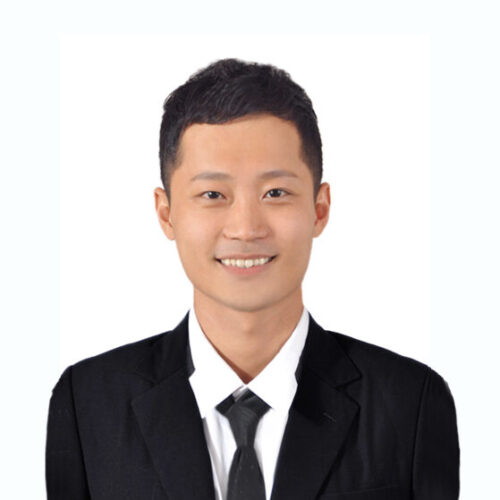 Younghoon Jo
Center Administrative Assistant (Pyeongtaek)
Younghoon was born and raised in Seoul. He earned his B.A degree from Kyonggi University with double majors in Creative Writing and Visual Arts. He has been working in education until he moved to Australia where he worked in the fashion retail industry.
I used to be in part of an improvisation theater where I performed both in English and Korean. Recently, I have been watching crime documentaries a lot.

Counseling, therapy, and psychological assessment in English and Korean from high-quality, US licensed therapists, counselors, and psychologists.
100% Confidential, Supportive, Non-judgmental, & Effective Therapy in our Seoul and Pyeongtaek Offices.
Seoul Office
Monday – Friday: 10am – 9pm
Saturday: 9am – 7pm
Sunday: 10am – 7pm
Pyeongtaek Office
Tuesday - Friday: 10am – 8pm
Saturday: 10am – 6pm