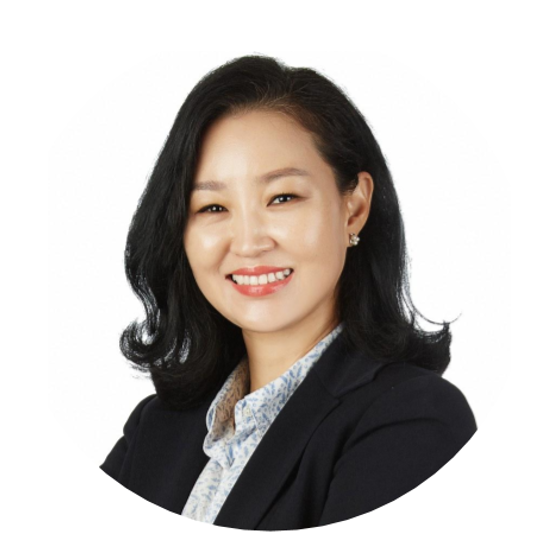 Jena Kwon, M.S.W.
Center Manager (Sinsa Office)
Jena Kwon earned her Master's Degree in Social Work from Columbia Univerisity and worked at the Elmhurst Hospital in New York in the Department of Business Development. She lived in New York since she was 16 years old and moved to Seoul after getting married in 2006. She has extensive experience in strategic planning and management.
Jena loves playing tennis and skiing with her family and club members. She also was a passionate volleyball player and was in the Women's Varsity Volleyball Team during college. She also enjoys traveling and has lived or visited England, Hong Kong, Ireland, Japan, Mexico, Guam, Saipan, Cebu, and entire Western Europe including Paris, Luzern, Barcelona, Madrid, and Rome.


support@seoulcounseling.com