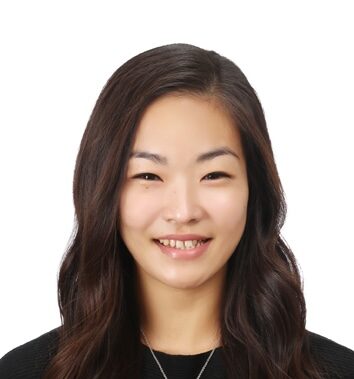 Marianne Choi, B.S.
Center Administrative Assistant (Pyeongtaek Office)
Marianne was born in San Jose, Costa Rica and immigrated to the United States when she was seven. She lived in Los Angeles, California, and moved to Las Vegas to go to college. She received her B.S. from the University of Nevada, Las Vegas, majoring in Hotel Administration – Hospitality. After graduating from college, she moved to Korea (as she's never lived in Korea before) and met her husband. She moved to San Antonio, Texas (husband is from TX) for three years and recently moved back to Korea. She has also lived in Queens, New York for about a year.
She enjoys baking, doing arts & crafts, traveling, and being outdoors in nature. Apart from her hobbies, the rest of her spare time goes to her fur-baby, Molly. She's a maltipoo, three years old, and the apple of her eye!