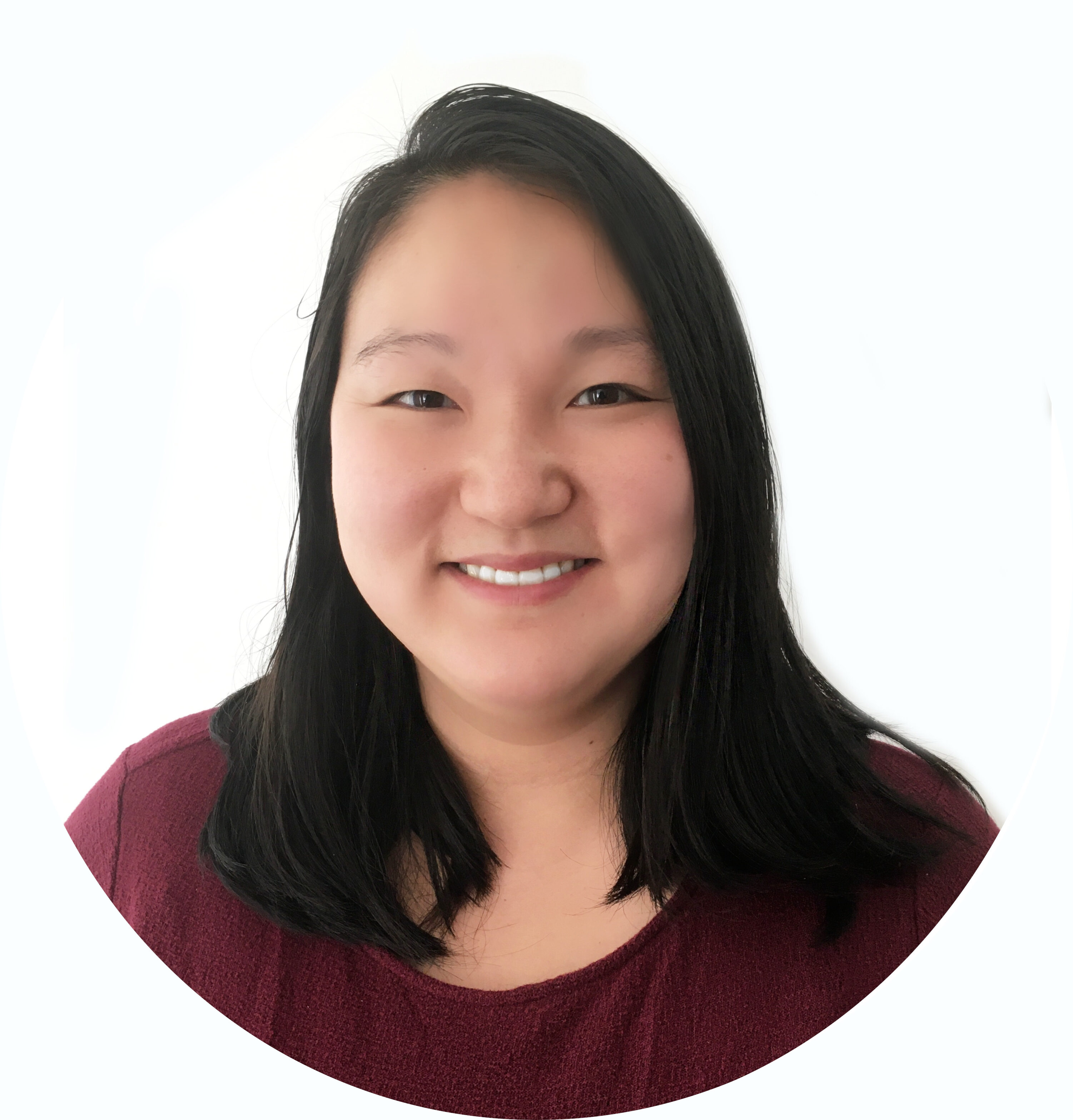 Geraldine Tuch, M.A., CCC-SLP
US-Licensed Speech-Language Pathologist
Children, Adolescents, Adults
Biography
Geraldine specializes in pediatric therapy for autism and for complex communication profiles using augmentative and alternative communication (AAC). She is proficient in Spanish, having minored in Spanish at New York University, and also utilizes beginning American Sign Language with non-verbal and/or hard-of-hearing populations. She also has experience working with both adults and geriatric patients for dysphagia treatment, cognitive rehabilitation, transgender voice, and aphasia.
She has lectured at the college level for speech-language pathology undergraduate coursework and has supervised and mentored numerous interns and clinical fellows on their professional journeys. She also founded her own free/donation-based online course for parents and caregivers for children with autism, called Talking with Your Child.
Therapy Approach
My therapy approach to serving clients of all ages with autism and/or complex communication needs (minimally to non-verbal) is utilizing Augmentative and Alternative Communication which leverages unconventional means of communication, including but not limited to: sign language, picture icons, picture core boards, tablets with dynamic picture-based communication pagesets, tactile / low vision / auditory arrays, and more. By focusing on core words and pragmatic / social vocabulary, clients are able to learn (or, in the case of adult clients, re-learn) the building blocks of language and connect with their peers and loved ones.
By supporting a Total Communication Approach, clients are able to employ the multiple tools they learn they have in their communication toolbox to share their wants and needs, comment, and more. For clients of all ages that demonstrate difficulty with patterns of speech production, I often treat using Phoneme Awareness Intervention, which builds an awareness to listen to, think about, and produce speech sounds, not only with sounds and words in isolation but in sentences and conversation as well.
This approach supports not only children that mispronounce words but also adults such as business people that may have a foreign accent when speaking English. Because I have a passion for helping people find their voice, I make sure to stay updated on evidence-based therapy techniques and practices. This allows for greater generalization of communication skills for immediate use in clients' lives.
Education
MA: San Jose State University (Speech-Language Pathology)
MFA: San Francisco State University (Creative Writing)
BA: New York University (English Literature with minor in Spanish and Pre-Med studies)
Certifications
US-Licensed Speech-Language Pathologist, (CA, USA, 22572)
US-Certified Speech-Language Pathologist, (ASHA #14038792)
US-Credentialed Speech-Language Pathologist (CA, CTC)
Certified in Assistive Technology
Certified in Picture Exchange Communication