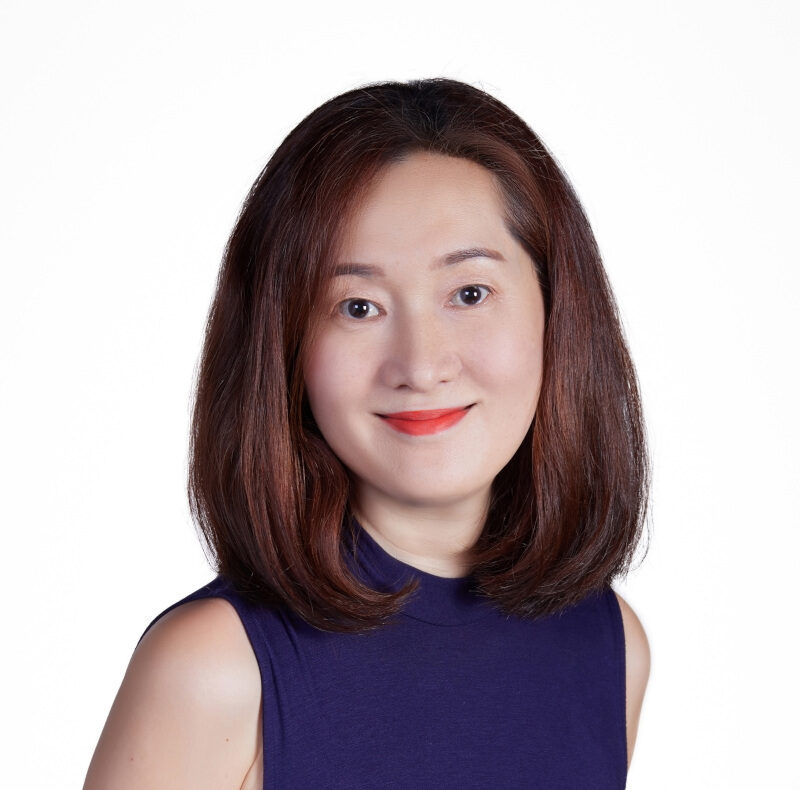 Canada Trained Applied Behavior Analyst
Children, Adolescents, Adults
English, Korean, Bilingual
Grace Eunyoung Lee, is an ABA therapist in Canada and South Korea.
Biography
I was born in South Korea and lived in the United Kingdom, Canada and South Korea.  I got trained to work with front line with a wide range of populations.  I was taught to develop and implement the Behaviour Intervention Programs to teach skills to clients and reduce challenging Behaviours. I have been working in different settings such as the local hospital: Ongwanada Hospital, non-profit organizations: Christian Horizons & Youth Centres and schools: Algonquin and Lakeshore Catholic School Board in Canada and South Korea: International Schools.
Therapy Approach
My primary approach to treatment is called ABA (Applied Behavioural Analysis).  I teach youth at risk to improve social skills, manage interfering behaviors, and meet treatment goals.  I also support clients with mental health challenges to reduce their stress, build self-management skills and organize their daily activities.  I teach children to manage their behaviours and learn adaptive skills so that they can access the school, the community resources, learn new skills and live more independently.  My therapy treatment is always practical in making sure that all the techniques that they are evidence based practices supported by the current thesis.  ABA is a complex process but is extremely rewarding programs, which provide me ample opportunities to contribute to scientific knowledge and better people's lives in the process.
Education
Advanced Degree: St. Lawrence College, Behavioural Science Psychology, Kingston(2012)
B.A.:

 Myung College (1989)