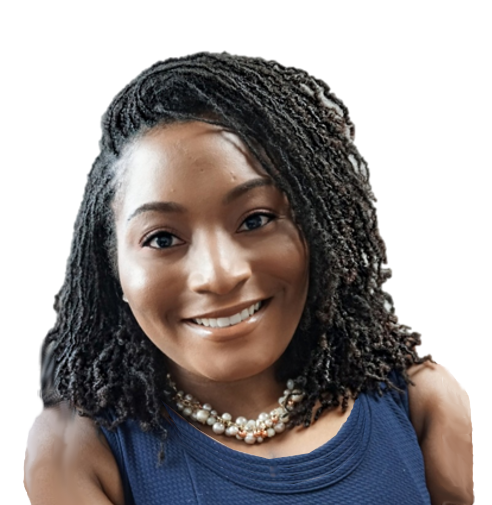 Licensed Master's Social Worker
Hope Coleman is a Licensed Master's Social Worker and was born and raised in Memphis, TN. Before moving to Korea, she lived in Louisiana for 15 years. Hope's passion is to empower women to overcome traumatic experiences while providing them with the knowledge and tools to break the cycle of generational trauma.
Biography
Hope Coleman earned her Master's degree in Social Work from Louisiana State University and her Bachelor of Science degree in Psychology from Southern University A&M College. She is currently under supervision to receive her Clinical License in Social Work.
Hope has ten years of experience in the mental health field and is trained in Cognitive Behavioral Therapy to address issues of anxiety, depression, and trauma. While working at the Children's Advocacy Center, Hope became trained in providing Trauma-Focused Cognitive Behavioral Therapy, an evidence-based treatment for children and adolescents impacted by trauma and their parents and caregivers.
Therapy Approach
As a Social Worker, I believe in taking a holistic approach to therapy which involves examining all social factors of a person's life rather than focusing on one issue. My primary goal is to help individuals receive the care and resources they need to live healthy, comfortable lives.
Specific techniques and approaches I use are Cognitive Behavioral Therapy (CBT), Psychodynamic, and Mindfulness practices. Working with children and parents/caregivers of trauma, I utilize Trauma-Focused CBT while incorporating play therapy and sand therapy.
Education
MS, Social Work- Louisiana State University
BS, Psychology- Southern University and A&M College
Certifications
US Licensed Master's Social Work (LA #14300 and MD #24046)