INDIVIDUAL COUNSELING
Our internationally-licensed and English-speaking counselors and psychologists in Seoul, Pyeongtaek, and online provide individual counseling and help that has been shown to be effective in both research studies and in the lives of our clients. We integrate the findings of science with the clinical wisdom of the individual and the counseling session—to help you better understand yourself, overcome obstacles, and discover the best way forward. Ultimately, we believe in your potential, and we help you find it.
Treatment Approaches:
Interpersonal Psychotherapy (IPT)
Person-Centered Counseling
Mindfulness and Acceptance-based Counseling
Parenting Training
Behavioral Treatment
Emotion-Focused Services
Solution-Focused Services
Integrative Services
You Can Learn:
Relationship & Social Support Development
Assertiveness & Communication Skills
Insight Building & Self-Monitoring Techniques
Relaxation, Mindfulness, & Meditation
Social Skills Development
Cognitive Restructuring
Stress & Anger Management
Activity Scheduling
Emotion Regulation Skills
Acceptance, Forgiveness, & Purpose
…and Much, Much More!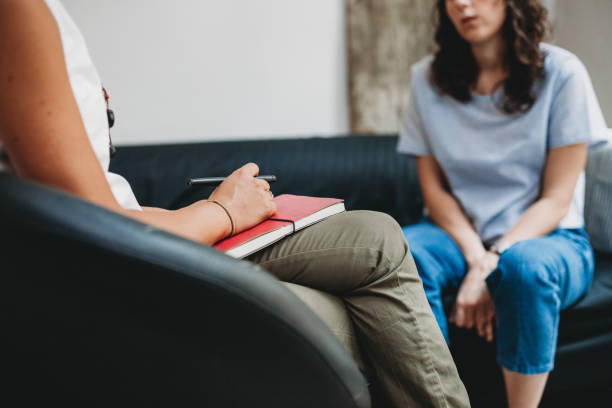 Thank you for visiting Individual Counseling, see our other pages and blog for more useful information and to get the help you deserve.
IT COULD BE TIME TO REACH OUT FOR HELP.
Fill out the form below, and we will contact you as soon as possible!