Confused where you belong?
Having difficulty integrating into Korean culture?
Feelings lost and frustrated?
These are the new challenges of living in this new globalized world. We are now left to deal with the complexities of this continually growing world—strained by:
Multi-culturalism
Rapid development
Cultural polarity
Other factors contributing to confusion of our identity
We have seen too much, and have been hurt too often. We want to fix the world, but feel powerless. We often don't know where to begin, nor what's left to do. We want to leave, but we can't, for we don't know where to find our home.
These are the challenges of our new world that we share together. You are not alone in this.
Contact us for support
Sit down with one of our Korean or English-speaking therapists—who have all experienced and lived in both Korea and countries abroad—and explore who you are, fusing together all that you have seen, learned, and become. Learn to find comfort in where and who you are, integrating your strengths, re-connecting in new ways, and living with more peace.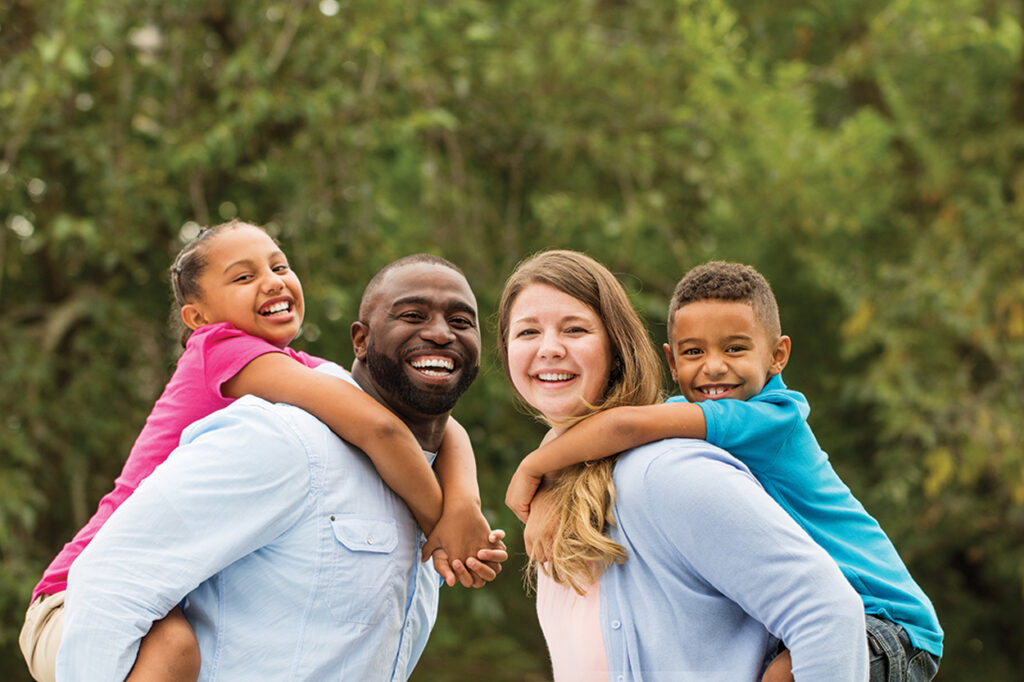 IT COULD BE TIME TO REACH OUT FOR HELP.
Fill out the form below, and we will contact you as soon as possible!