Join our Team at Seoul Counseling Center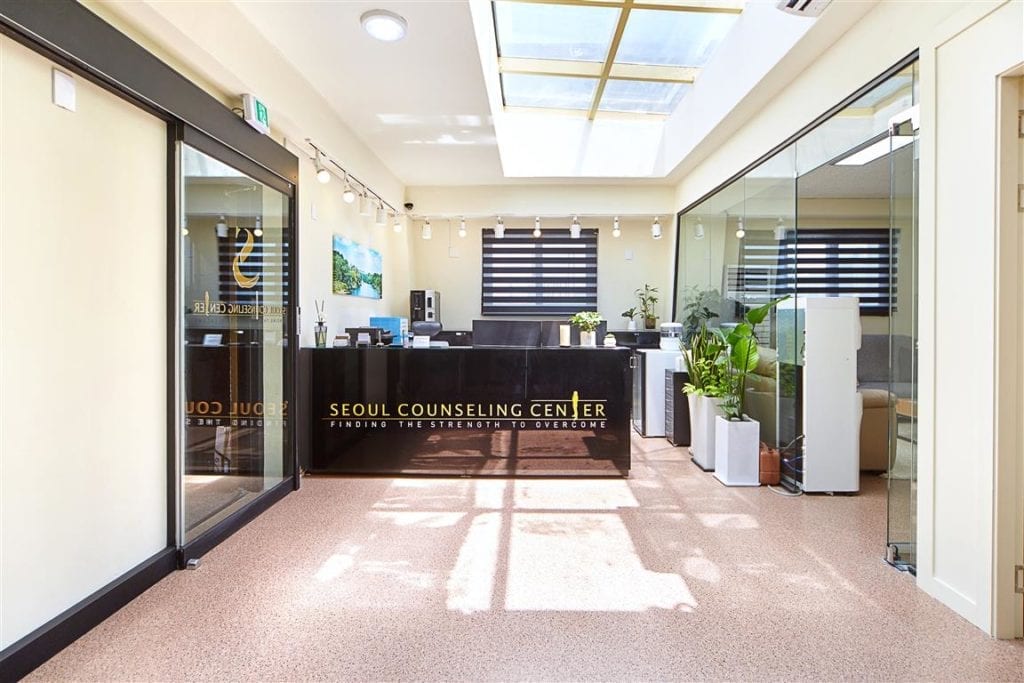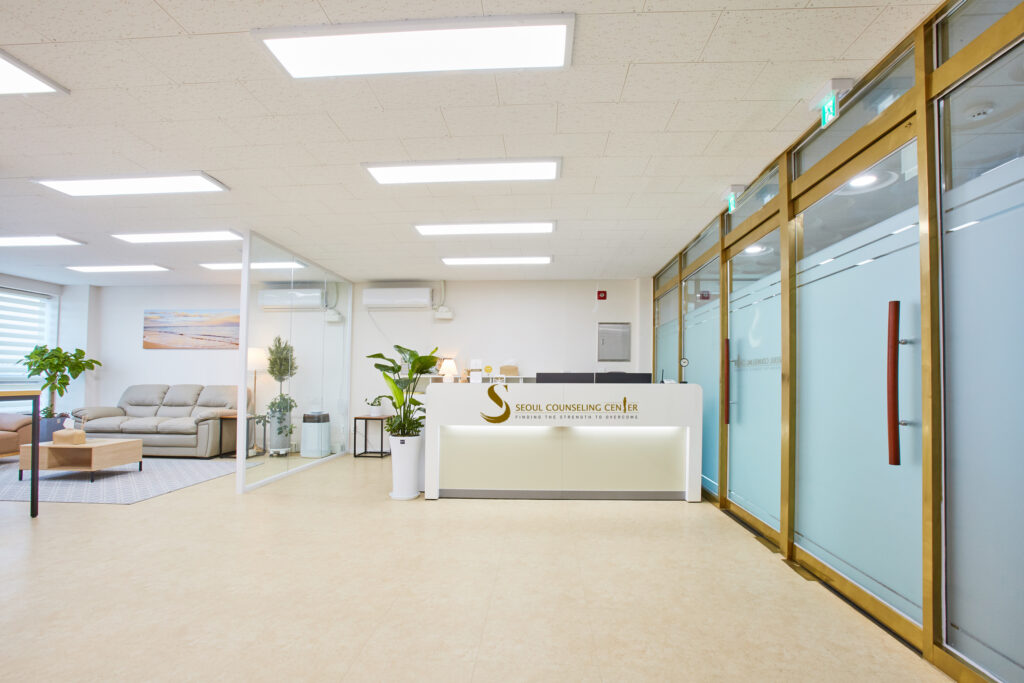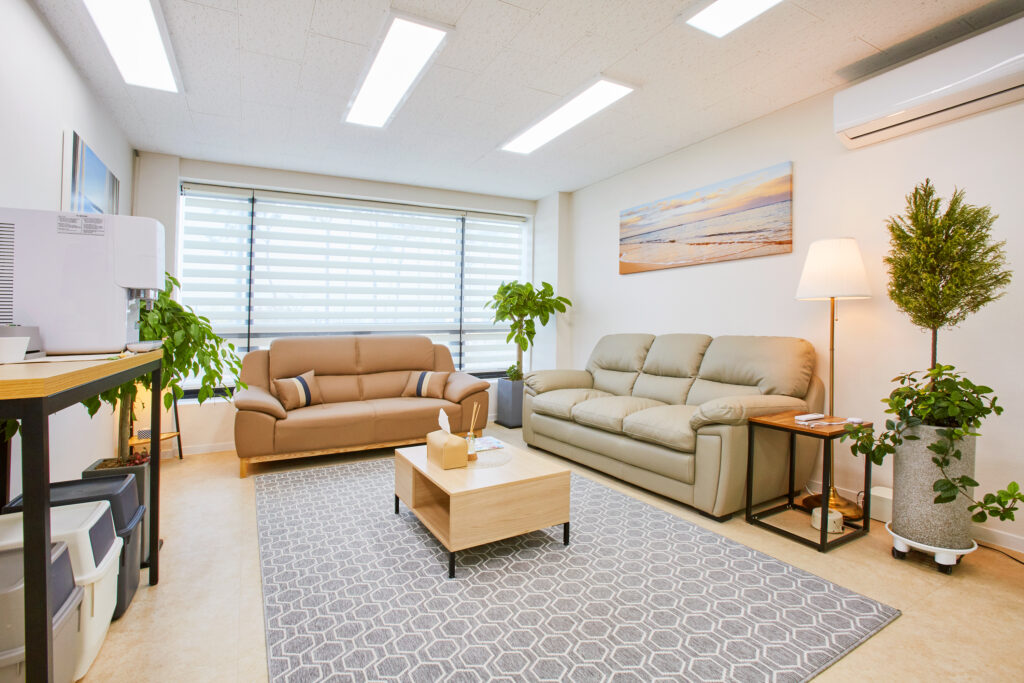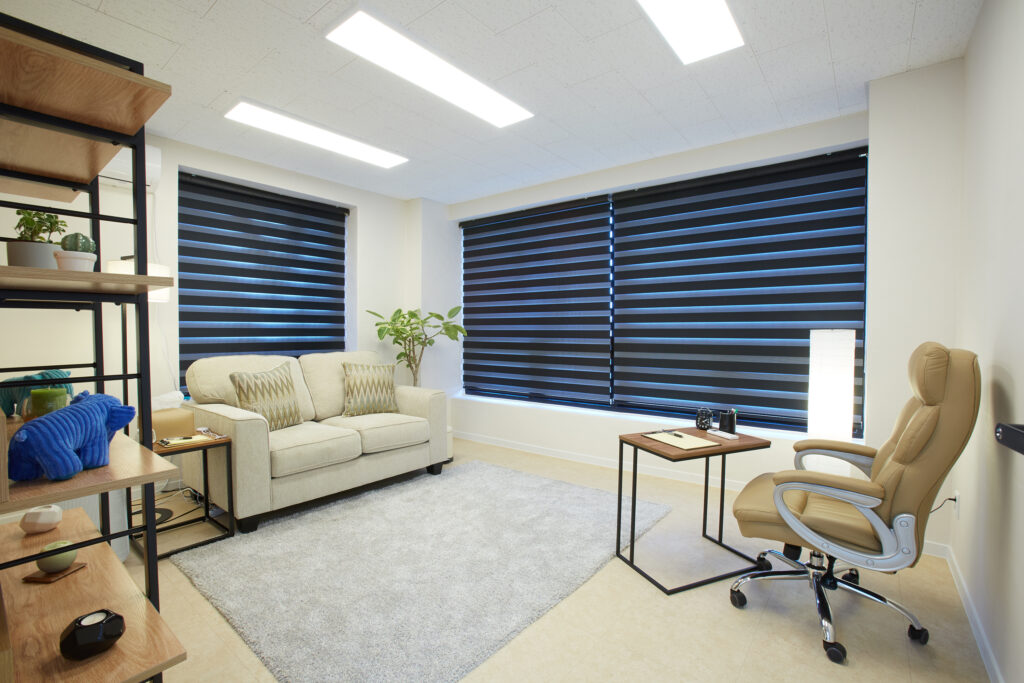 We are hiring and recruiting new team members as our Center continues to grow.
As one of the leading Centers in South Korea that provides mental health counseling services to foreigners, expats, and overseas returning Koreans looking for US-trained counseling professionals, we are continually bolstering our clinical and admin support teams.
We are seeking like-minded individuals to join us!
Professional and open-minded
Comfortable with agile work culture
Eager to continually learn, grow, and expand your skill set
Positive attitude, excited to contribute to society and help others
Company Details
Founded: 2019
Founder: Dr. Chad Ebesutani, South Korea & US-licensed Psychologist
Company Size: 20+ Staff, 40+ Counselors
Locations: Sinsa, Seoul and Pyeongtaek (Camp Humphreys)
Department Details
Submit your job application to us below.