We Specialize In:
ADHD
Autism
Psycho-Educational Evaluations
Individual & Group Therapy
We provide support in these areas in various formats, including both individual and group counseling.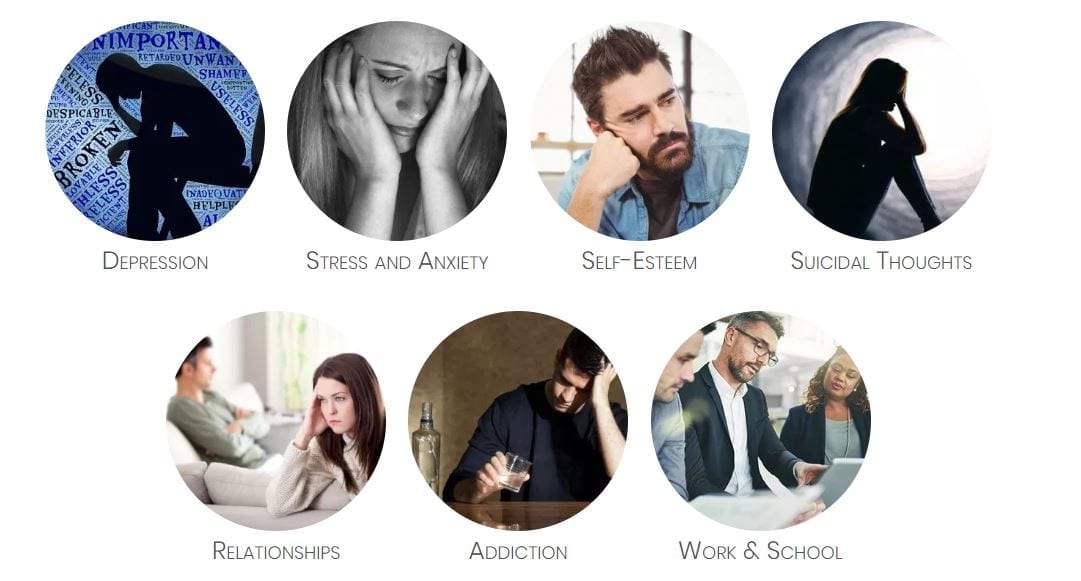 In-Person & Online
We also provide counseling both in-person as well as online via our secure online conference program called Zoom. See the video below for how simple and convenient it is to use from the comfort of your home.
Emergencies
For Emergencies, please call 119 and/or go directly to the Emergency Room at your nearest hospital
Suicide Hotline in Korea: 1588-9191