What is Play Therapy?
According to the Association for Play Therapy (APT), play therapy is "the systematic use of a theoretical model to establish an interpersonal process wherein trained Play Therapists use the therapeutic powers of play to help clients prevent or resolve psychosocial difficulties and achieve optimal growth and development."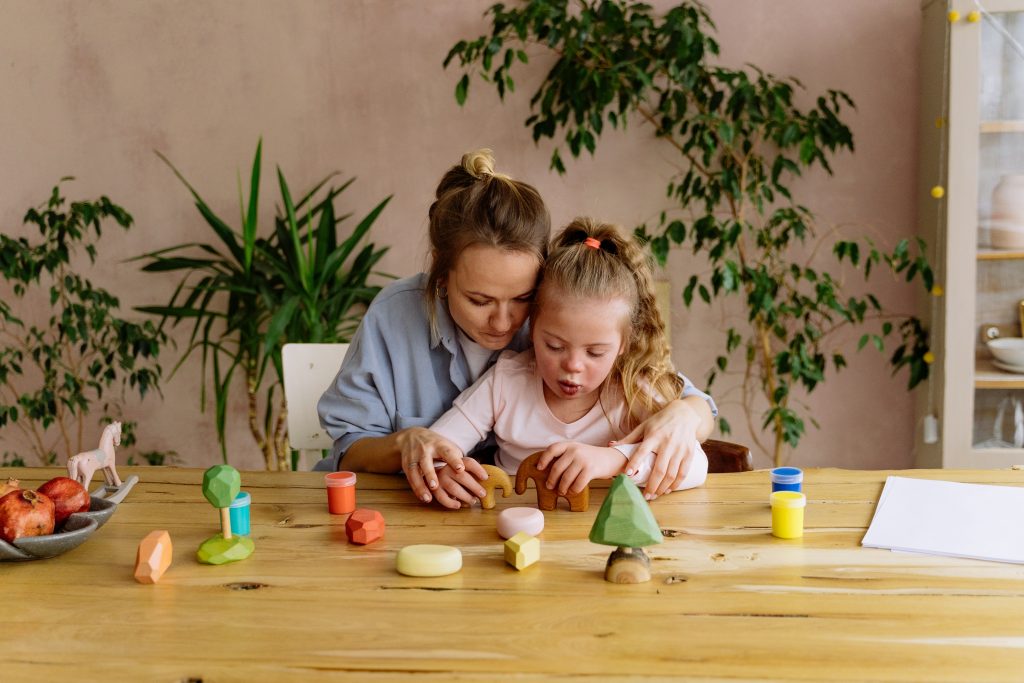 Play Therapy Explained
Play therapy has been a growing specialization in psychotherapy over the past few decades. This is a method of counseling that explicitly recognizes that children have specific psychological needs separate from those of adults. Many children, for instance, are unable to express their emotions to their parents or caregivers, resulting in the child developing emotional problems. However, this is not an issue that can be remedied simply by the parent being responsive to the child's distress at the appropriate time. While a child may be emotionally disturbed, they may not exhibit an outward sign of distress (e.g. crying consistently or not being able to cope in social situations).
What can Play Therapy help with?
Play therapy can be used for a wide range of problems, including:
* Depression
* Anxiety
* Personality development
* Communication skills
* Anger management
* Trauma
* Grief and loss
* Difficulties with concentration
* Creativity
* Relationship issues
Benefits of Play Therapy
Play therapy offers an alternative for parents who do not wish to expose their child to one particular type of psychotherapy, and can easily facilitate a dialogue with the child. Play therapy is a method of counseling that specifically recognizes children's psychological needs. Many psychologists are finding that play therapy is an effective treatment for a number of childhood ailments (see above).
Positive outcomes include children being able better manage school and academic difficulties as well as social problems.
Additionally, it is a very effective form of therapy for people of all ages because it is as close to "therapy" as you can get while still being fun and engaging.
Thanks for reading our page on Play Therapy, please see our other pages and blog posts for more useful tips, and don't hesitate to reach out for help, Seoul Counseling Center offers Play Therapy at our Sinsa (Seoul) and Pyeongtaek centers.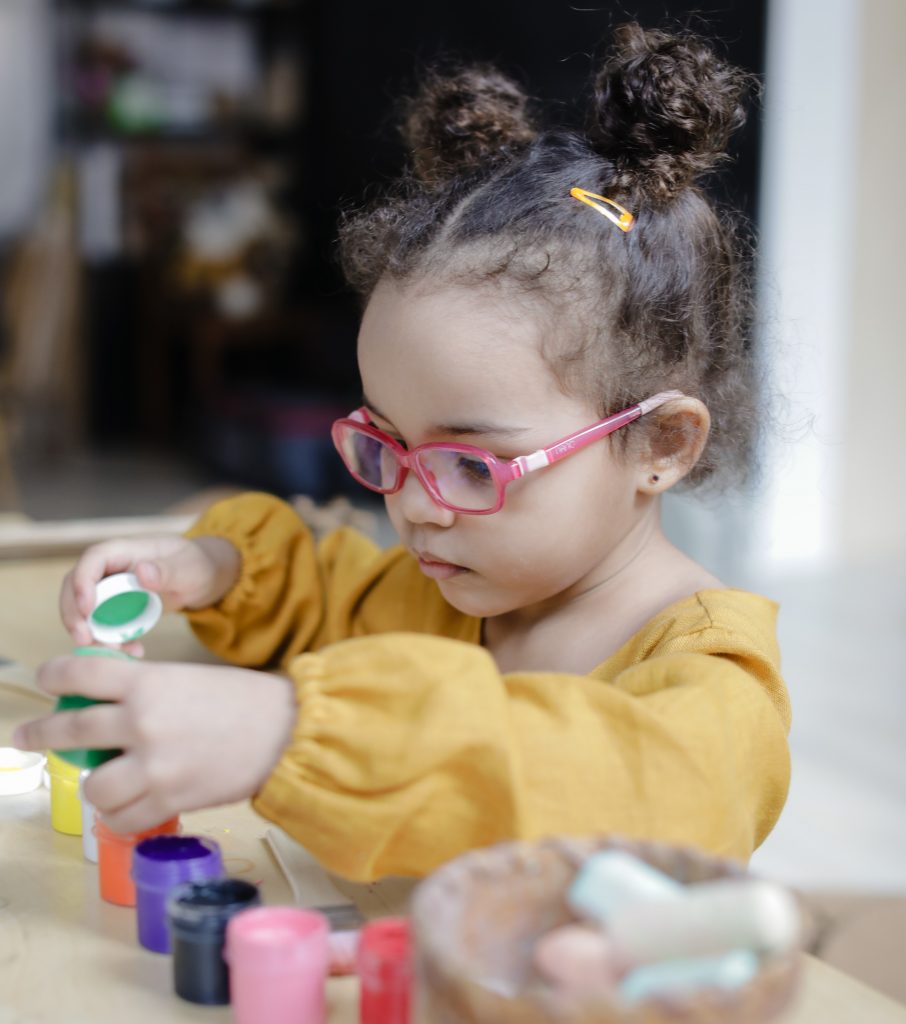 More Services
Recommended Therapists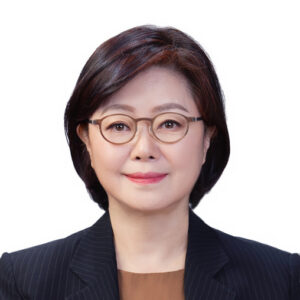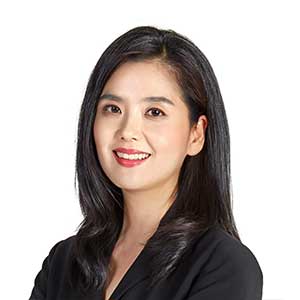 Book Appointment
IT COULD BE TIME TO REACH OUT FOR HELP.
Fill out the form below, and we will contact you as soon as possible!