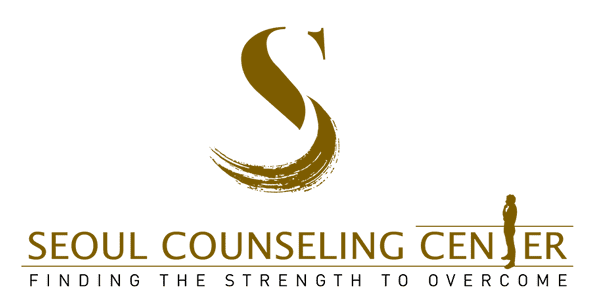 COVID-19 (Coronavirus) Safety Precautions
Please know that we at the Seoul Counseling Center care greatly about both your emotional and physical health and we are taking this COVID-19 matter seriously. We are taking the following precautions to help ensure the safety of our staff and clients. 

Updated Protocol (effective September 15, 2020)
We are now allowing in-person sessions to resume. The following precautions will continue. 
Standard Precautions:
Mandatory check-in will occur upon center entry. You will need to check your temperature, complete our COVID-19 Health Screening Form, and write down your name (or scan in via QR Code). 
Any staff or client with a fever (above 37.5 C or 99.9 F) or who report and/or are showing respiratory symptoms, including dry cough, sore throat, and muscle pain, will refrain from coming to the office.
We offer hand sanitizer upon entering our Center (as well as in each therapy room).
We offer our clients the option to hold their session online from their homes via our secure Zoom video conferencing program. If you are interested in this option, please let us know.
Download our COVID-19 Health Screening Form:
Click here to download form

Get the latest public health information from CDC: www.coronavirus.gov
Get the latest research from NIH: www.nih.gov/coronavirus
Get South Korea related COVID information here: www.worldometers.info/coronavirus/country/south-korea
Call us for any questions you may have
02-542-5553