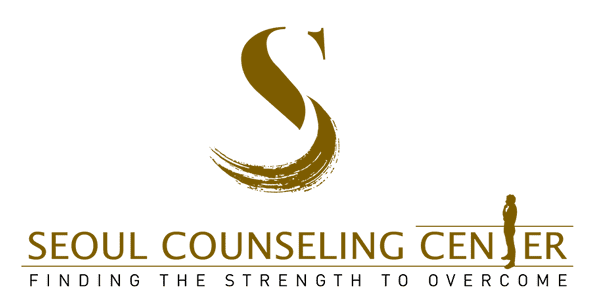 COVID-19 Safety Protocol
COVID-19 Safety Protocol
Please know that we at Seoul Counseling Center (SCC) care greatly about both your emotional and physical health, so we continue to take COVID-19 seriously.
Updated Protocol:
Online Sessions (as of January 2022)
Due to the significant increase in COVID numbers (of 1200+ days new daily cases), we will not be allowing in-person sessions until the COVID numbers subside and the Korean government social distancing level is lowered.
We encourage you to instead have sessions with us online.
However, the following are exceptions to this rule where we are allowing in-person sessions:
1. Clients experiencing suicidal ideation
2. Child clients who are undergoing play therapy.
3. Clients who have their first intake session with the center.
4. Clients who are undergoing termination of counseling services.
5. Clients who made agreements with their therapists for any clinical matter that require in-person session
We thank you for understanding and we hope that you stay safe and healthy during these difficult times.
Get the latest public health information from the CDC: www.coronavirus.gov
and the latest research from NIH: www.nih.gov/coronavirus
See South Korea-related COVID-19 information here: www.worldometers.info/coronavirus/country/south-korea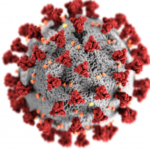 Call us for any questions you may have
02-542-5553