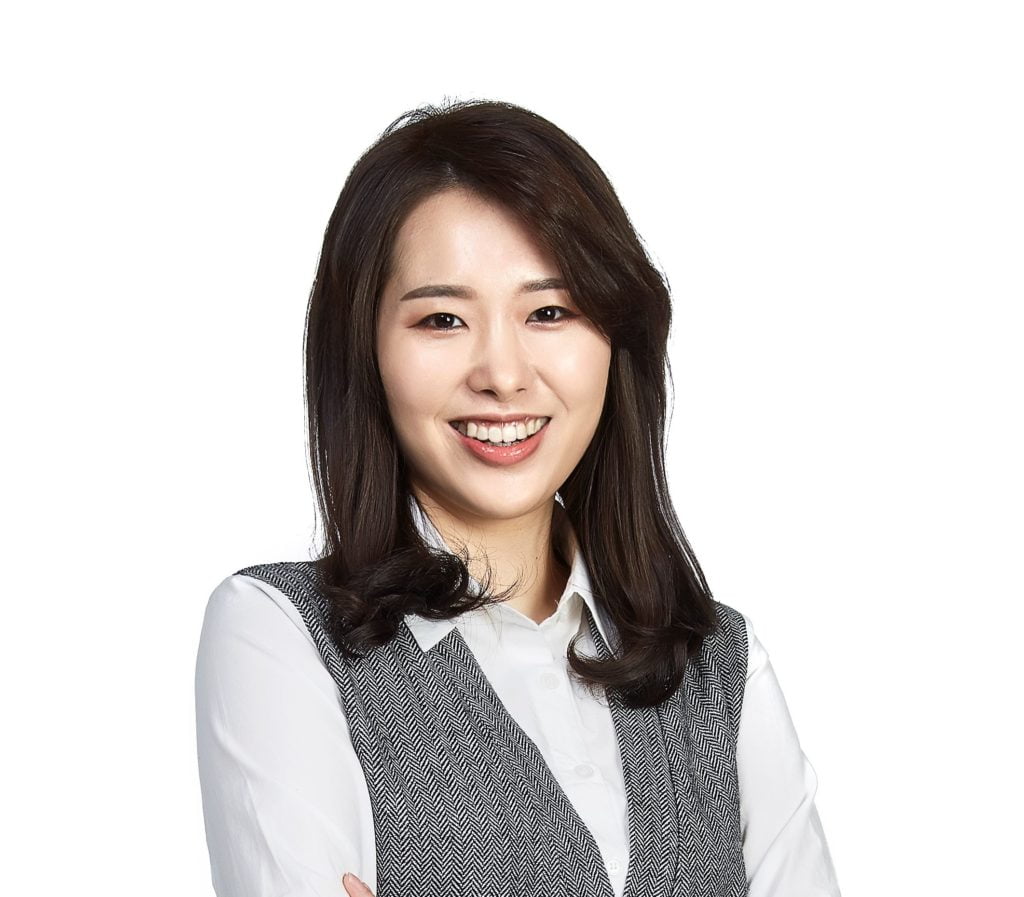 ANNA CHO, M.A.
Center Manager (Pyeongtaek Office)
Anna Cho was born and raised in South Korea and moved to the USA after graduating high school. Anna lived in Houston, Texas in her twenties to study Accounting and worked in various industries, from business to education. Having a chance to experience the benefits of counseling, she decided to pursue her bachelor's degree and career in psychology as SCC's Pyeongtaek Center Manager.
In my spare time, I enjoy reading books, trying healthy foods as well as staying active through exercise, especially doing weight training and Pilates. I also love to travel and experience new things. I have been to Canada, China, the Philippines, Mozambique, Malaysia, and even North Korea!


support@seoulcounseling.com