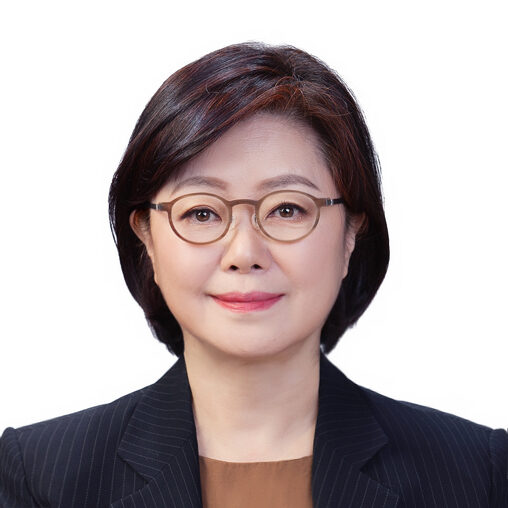 Children, Adolescents, Adults
English, Korean, Bilingual
Biography
Jung Youn Lee Kim, M.S., is a Licensed Marriage and Family Therapist in the U.S. and a Licensed counselor in Korea. She was born and raised in Seoul, Korea. She also lived in the U.S. including Seattle, Palo Alto, San Jose, Los Angeles.
Jung Youn graduated from San Jose State University obtained 2nd B.A. in Psychology and M.S. in Clinical Psychology.
She received clinical training in a variety of settings, including:
Clinical Psychology Practicum counseling center (San Jose State University, CA)
Santa Clara Valley Health and Hospital System (Santa Clara, CA)
The Gary Center (La Habra, CA)
Richmond Elementary School (La Habra, CA)
Her work experiences include working as a counselor at Seoul National University, Korea University, Sookmyung Women's University, and private counseling center. She also worked at Espiranet in San Jose with children with autism. She has worked with children, adolescents, and adults with diverse cultural backgrounds and diverse issues.
Therapy Approach
The approaches I mainly use in counseling/therapy are Cognitive Behavioral Therapy (CBT) and/or Acceptance and Commitment Therapy (ACT). I believe that individuals are the experts of their own lives. However, when we are under multi-layered life stress, we become weak and feel a loss of control. It is at this moment when we need someone who walks with us through the difficult time. As a therapist, I do provide empathy with a warm, genuine, and non-judgemental attitude. In a safe therapeutic relationship, I support individuals in exploring the situation they are in to better understand their unwanted emotions. Also, I support individuals in defining their values, life goals, and actions to reach their goals while respecting the individual's self-determination. In doing so, individuals can learn not only effective ways to deal with difficulties but also how to live a meaningful life.
Education
MS: San Jose State University (2013, Clinical Psychology)
BA: San Jose State University (2010, Psychology)
BA: Sookmyung Women's University (1982, Education)
Certifications
U.S. Licensed Marriage and Family Therapist (CA Board of Behavioral Science, USA, #121979)
Korean Counseling Psychological Association, Counseling License (상담심리사 2급 #4356)
Human Resources Development Service of Korea, Clinical Psychologist License (임상심리사2급 #17203240816H)