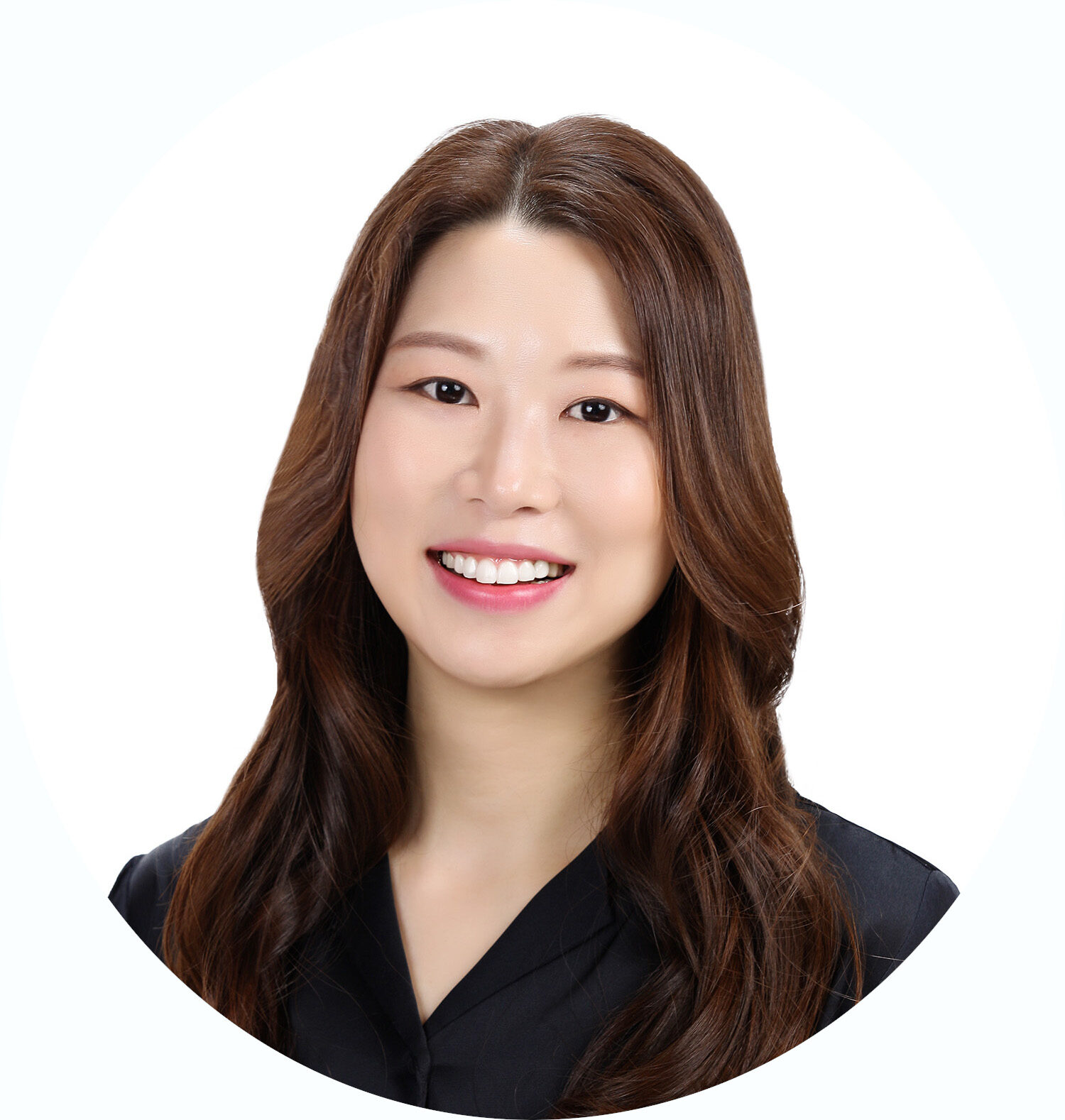 English, Korean, Bilingual
Claire Ji Yean Sung is a Licensed Psychologist in Korea. She was born and raised in Seoul, Korea. She also lived in Vancouver, Canada and Dubai, U.A.E.
Biography
Claire graduated from University of British Columbia with a B.A in Psychology. She received her M.A in Clinical Psychology from Yonsei University. She completed her clinical training at Kangbuk Samsung Hospital. She has worked in both Psychiatry and Neurology Departments at Red Cross Hospital in addition to private clinics and counseling centers. Also, in her 20's, she worked as a cabin crew in Emirates Airline and enjoyed traveling all over the world meeting people from different cultures.
Therapy Approach
Life can be painful sometimes. When we are in distress, it can be difficult to find those answers to our own questions as to why we are struggling and how we can fix them. My therapeutic approach is an integrative model based on Cognitive Behavioral Therapy, Acceptance Commitment Therapy and Schema Therapy. Using guided discovery, we work in partnership with our clients to bring the mind from unconsciousness to consciousness.
My role as a therapist is to provide a supportive, nonjudgmental and empathetic atmosphere in order to encourage clients to share the stories in their minds and engage in their own generative thinking and experiential processes, which will eventually lead them to willingly take a positive and meaningful step forward.
It is my honor to be the co-pilot in navigating the journey into your mind. We hope that you will be able to discover and understand the underlying truth about yourself so that you are no longer swept away by the auto-pilot mode that instinctively drives your emotions, thoughts, behaviors and physical sensations. I believe that we can achieve such psychological independence if we work together.
Education
MA: Yonsei University, (2013, Clinical Psychology)
BA: University of British Columbia (2006, Psychology)
Certifications
Korean Clinical Psychological Association, Professional Therapist License #1164 (

임상심리전문가

)

Ministry of Health and Welfare, Mental Health Professional Level 1 #1062 (

정신보건전문요원

)