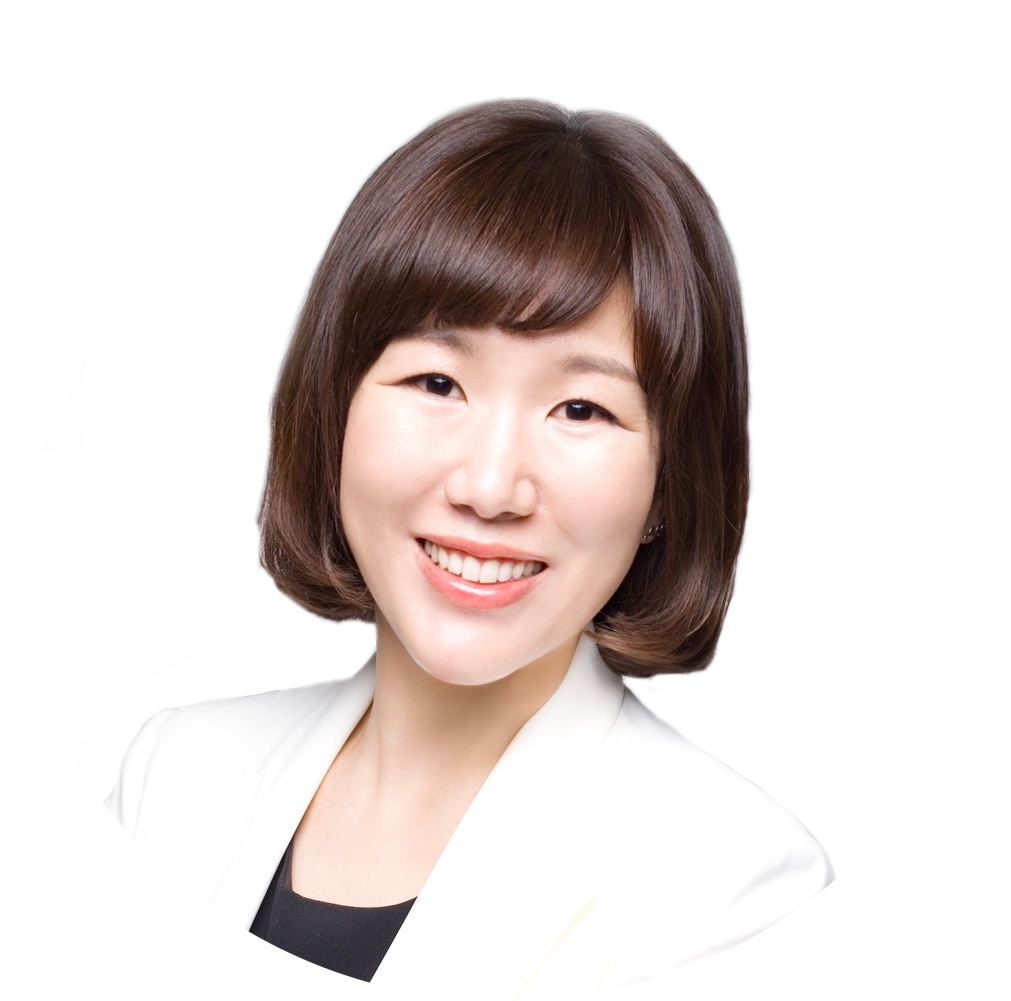 Michelle Park, M.A. & M.S.Ed.
English, Korean, Bilingual
Michelle was born in Seoul but has spent about an equal amount of time living in the U.S. and South Korea throughout her youth and adulthood. She studied and worked in California, Pennsylvania, and Massachusetts.
Biography
Michelle has experience working with clients from over 20 different countries and is currently providing individual counseling sessions in both English and Korean at Seoul National University.
Before joining Seoul National University, she provided English counseling services to international students at Yonsei University during her internship. At a different capacity as a former educator, multicultural specialist, and founder of a non-profit organization, she actively engaged in raising awareness of mental health issues by speaking at multiple events including but not limited to Let's Talk!, an annual conference at Harvard Graduate School of Education. Michelle also worked with the city of Seoul to develop empathy training manuals and tailored lesson plans for K-12 Korean public schools to help children and youth gain multicultural understanding.
Previously, she taught at a university and high schools in the U.S. and has experience working with diverse student populations, parents, and families across ethnicities and cultures. Michelle is knowledgeable about both Korean and U.S. education systems including international schools in South Korea. For having a competent background in the field of Education in addition to Counseling, Michelle is also well aware of the challenges that bi-/multicultural youth, young adults, and families experience during their life transitions.
Therapy Approach
As I understand that clients often come into therapy sessions when they feel most vulnerable, I try my best to provide warm and safe space to build and practice trust together. With an emphasis on Person-Centered Therapy, I respect my client's lived experience, support autonomy, and work collaboratively with my clients to move toward personal empowerment.
Throughout the course of psychotherapy, I take an integrative approach by utilizing Multicultural Counseling Therapy to understand how individuals can be exposed to and impacted by different life stressors of the bigger system, such as race, gender, socio-economic background, religion, and culture. As larger social context such as stereotypes and social norms can also affect clients' level of distress, I try to navigate and identify what is/was left unspoken and invisible to help my clients channel their emotions more effectively rather than holding them in with increasing self-doubt and self-blame.
By paying acute attention throughout the process of therapy, I strive to meet my clients at their strengths and skills with an overall goal of supporting them to experience increased self-awareness, self-agency, and self-empowerment. To do so, I weave in Cognitive Behavioral Therapy (CBT) and Dialectical Behavioral Therapy (DBT) to invite my clients to recognize and regulate their behavioral patterns more effectively.
Education
MA: Boston College (2018, Counseling Psychology)
MS.Ed.: University of Pennsylvania (2010, Intercultural Communication)
BA: University of California, San Diego (2008, Major in Linguistics with a Minor in Chinese Studies)