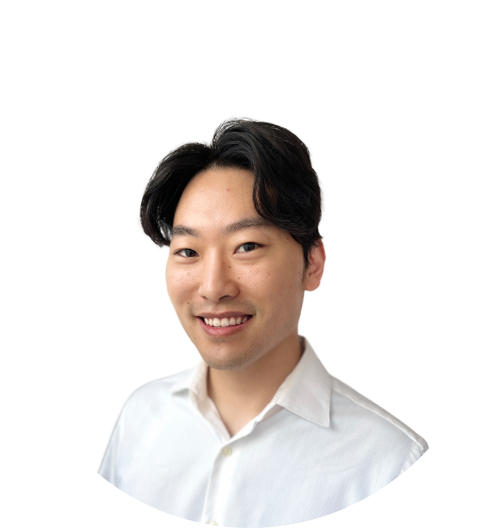 This therapist has over 2 years of experience.
Kyle Lee, ASW, is an Associate Clinical Social Worker licensed in the United States. He was born in Gyeonggi-do, South Korea and was adopted as a baby into a Chinese/Japanese household in the central valley of California, USA. He moved back to Korea in 2023.
Biography
Kyle graduated from California State University, Fresno with a B.A. in Psychology and from California State University, Northridge where he earned his Master of Social Work (MSW) degree with distinction. He first gained experience as a social worker in an adult day health care setting, where he worked with adults with chronic mental and physical disabilities, developmental disorders, socio-economic hardships, substance abuse, and who struggled to access physical and mental health support. He has worked in hospice care providing pre and post grief counseling and emotional support for individuals diagnosed with a terminal illness. In primary and secondary school settings, he has also provided support to students experiencing challenges with low self-esteem, stress, peer and family conflict, anxiety, depression, and trauma. While in the school setting, he worked with foster youth and developed and facilitated an LGBTQ+ support group in response to a lack of already established support.
Therapy Approach
I believe every person is capable of change and can take an active role in reaching their personal goals. When entering this process of healing, I see the relationship of therapist and client as being on the same team. I want to empower you as a client who knows and wants what is best for yourself. My primary role as your therapist is to be a witness to your lived experiences and support you in the pursuit of your goals in therapy and life. I approach therapy from a strengths-based, culturally sensitive, and trauma-informed lens to better understand who you are as a person, your circumstances, and how I can best support you in your journey of growth and healing. My approach to therapy is client-centered and rooted in Motivational Interviewing techniques to identify your strengths and motivation for change. I also utilize Psychodynamic Therapy and Cognitive Behavioral Therapy (CBT) to identify obstacles and patterns in your lived experiences and to provide necessary coping skills in response to emotionally intense and triggering moments. Although I use certain techniques, each person's therapeutic process is unique so I integrate separate styles in therapy depending on what you feel works best for you.
Education
MSW: California State University, Northridge (2022, Master of Social Work)
BS: California State University, Fresno (2017, Psychology)
Certifications
Associate Clinical Social Worker (California, USA; 

#111278

)