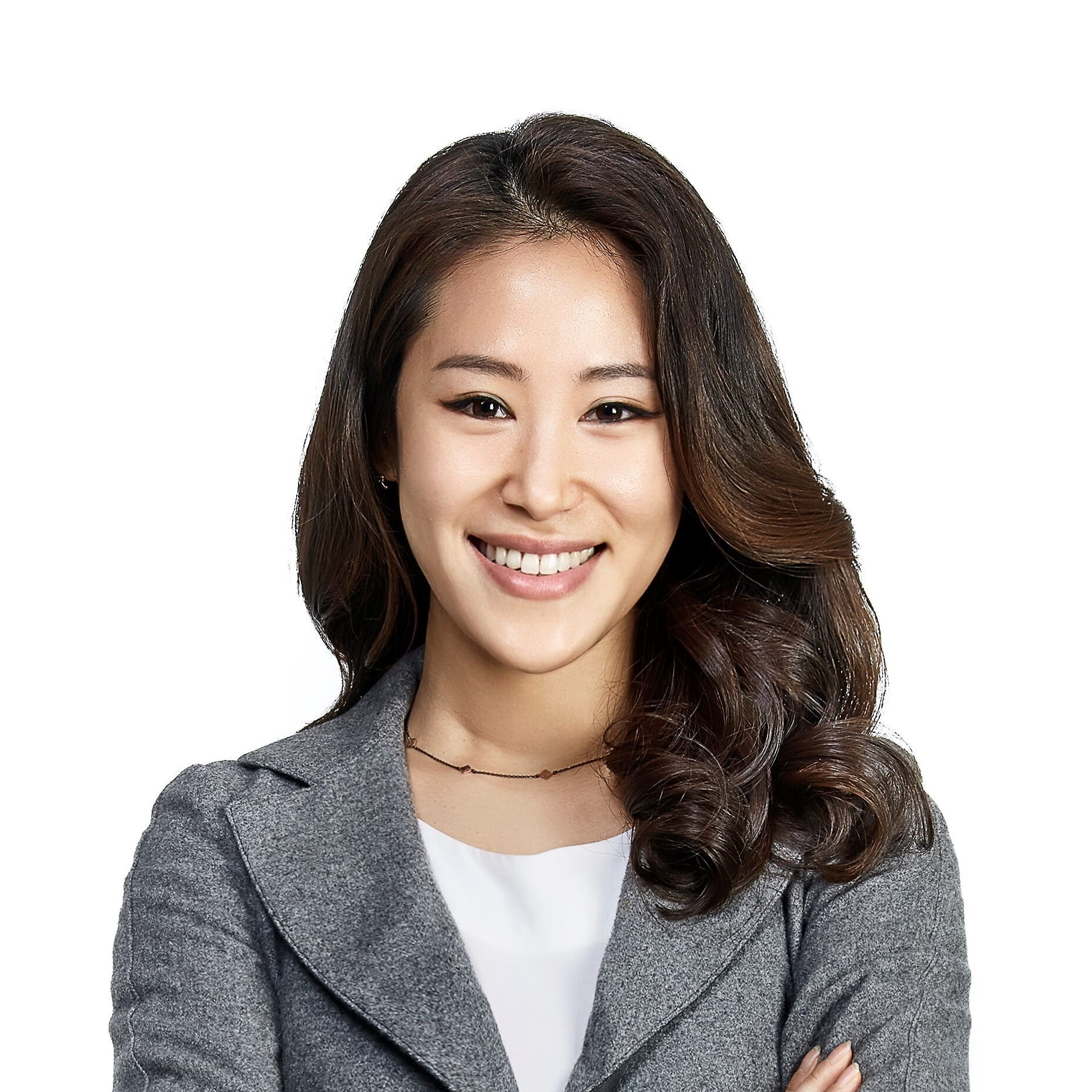 US Licensed Psychotherapist
Soobin Kim, MA, is a US Licensed Psychotherapist and National Certified Counselor. She was born in the United States and spent time living in Korea and various parts of America including Chicago, Pittsburgh, Boston, New York City, and Seattle.
Biography
Soobin's clinical experience working with adults in community mental health centers, the VA, outpatient / residential settings, and private practice have given her the opportunity to work with a broad range of populations and experience in treating a variety of diagnoses and life issues.
She has worked on projects funded by the National Mental Health Institute and The New York City Department of Health & Mental Hygiene to aid in decreasing risk in disenfranchised populations with chronic mental illness and harm reduction in substance users.
Soobin also volunteered over the years at homeless shelters, suicide hotlines, needle exchange programs, nursing facilities, and schools catered to children with intellectual disabilities.
Therapy Approach
I strive for therapy that is collaborative and proactive, encouraging clients to pursue a path of self-exploration and meaningful growth to achieve a balanced and purposeful life. I aim to provide a judgement-free space that honors connection, authenticity, and respect so that life obstacles and emotional challenges can be truly acknowledged, understood, and processed.
Every client is unique and multifaceted, therefore, I utilize a holistic and culturally sensitive lens to honor one's background and life experiences. We will consider the complex interplay of the emotional, intellectual, social, spiritual, and biological contexts to comprehensively understand your experience as a whole and address underlying issues. I individually tailor treatments to best cater to each client's needs/goals and take an integrative, eclectic approach to counseling that is evidence based.
I believe in harnessing inner strengths and cultivating trust in the individual process to help you better understand how to cope with difficult situations in more adaptive ways. The ultimate goal is to translate insight work done in the therapy room into everyday life to enhance feelings of connection to yourself, others, and your experience in the world to achieve greater fulfillment and freedom in your life.
Education
MA: Boston University School of Medicine, Mental Health & Behavioral Medicine
BA: Wellesley College, Psychology
Certifications
LMHC (Licensed Mental Health Counselor; WA: LH60910099)
NCC (National Certified Counselor; #1079930)
MHP (Mental Health Practitioner)