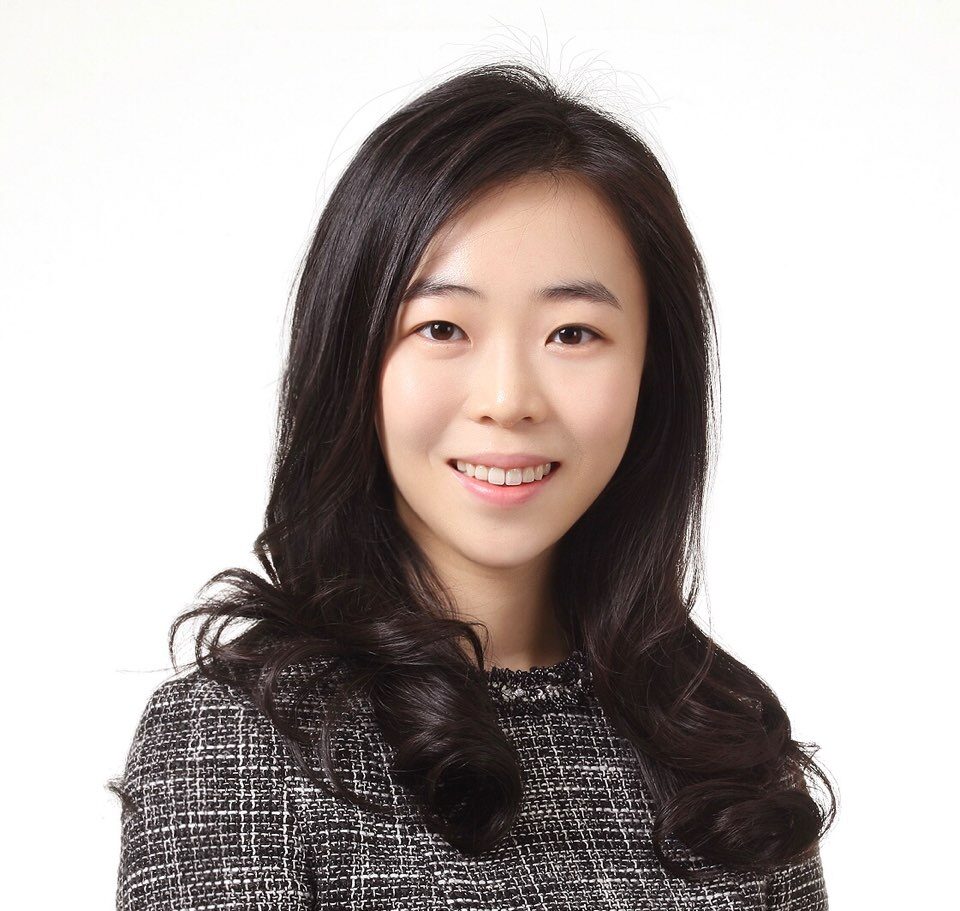 English, Korean, Bilingual
Aileen Han, Th. M., was born in California and spent time living in Korea as well as different parts of America, including California, New Jersey and Missouri.
Biography
Aileen has graduated from Yonsei University with a Th.M degree in Counseling and Coaching and has obtained a finance major and psychology minor from Washington University in St. Louis. She has been trained at Yonsei Counseling & Coaching Center and has been working as a coach and a counselor at Global Diaspora with teenagers, international college students and young adults.
Therapy Approach
My background and training is based in Cognitive-Behavioral Therapy. The client and I work on finding the maladaptive thinking patterns/behaviors and see how it influences the lifestyle of the client. Through in-session work and out-of-session assignments, the client and I work on finding the new thinking pattern/behavior. This helps clients reach their goals by ultimately eliminating maladaptive thinking patterns/behaviors and incorporating new positive thinking patterns/behaviors.
I also use Mindfulness approach to help the client relieve anxious feelings or stress by focusing on the present moment.
Education
MA: Yonsei University, Th. M., in Counseling & Coaching
BA: Washington University in St. Louis, Major in Finance Minor in Psychology
Certifications
Professional Coach, Korea Coach Association (한국코치협회 KAC 코치)