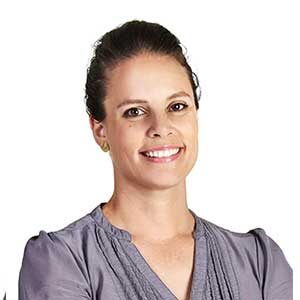 Chen Aviram Edri is a Licensed Psychologist in Israel. She was born and raised in Israel and is fluent in English and Hebrew.
Biography
She has been working with clients for over the past 10 years to overcome challenges such as trauma, anxiety, depression, and life crises. She now lives in Seoul and brings a rich and diverse set of clinical experiences and expertise to our team.
Therapy Approach
My therapeutic approach derives its origins from the world view of rehabilitation psychology. In rehabilitation therapy, I emphasize the strengths of my patients, not necessarily their pathology. Treatment refers to the here and now as well as events from the past.
The rehabilitative approach puts hope at the center with the aim of rehabilitating the person and bringing my clients back to their productive and full lives.
When a person undergoes trauma, physical or mental loss, disability or illness, psychological treatment of the rehabilitative approach can be a significant source of support for people and help them rehabilitate their lives. In my work, I use various tools in an integrative manner according to the needs of my patient (from dynamic treatment, to experiential work, cognitive-behavioral tools, and EMDR).
Education
BA: Open University of Israel (2007, Psychology)
MA: 'Ariel' University Center of Samaria, Israel (2011, Rehabilitation Psychology).
Certifications
Israeli Licensed Psychologist (# 27-109542, Council of Psychologists, Israel Ministry of Health).