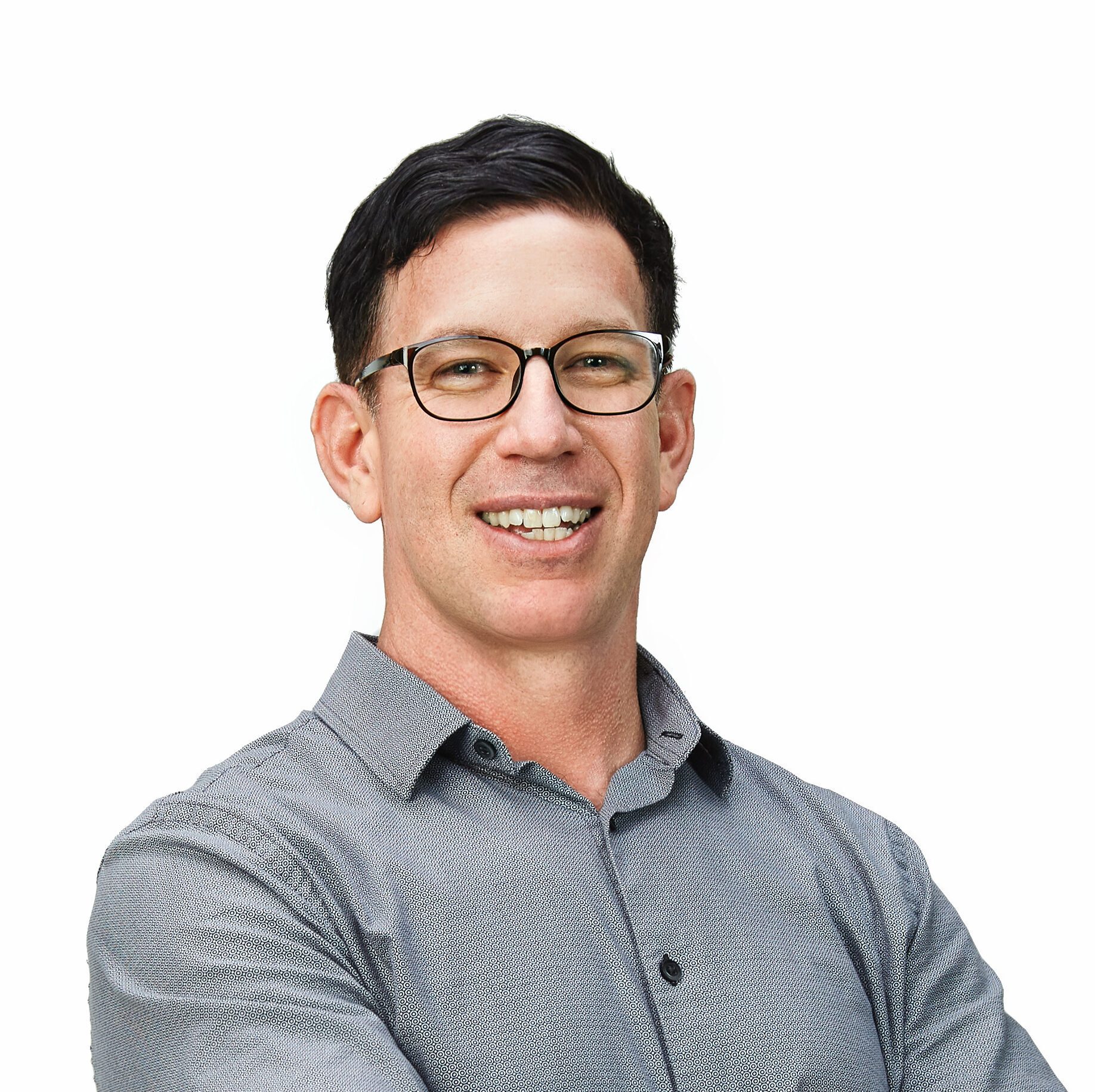 This therapist has over 2 years of experience.
Children, Adolescents, Adults
Christian I. Bridgman was born in California, and has lived in different parts of America including California, Florida, Missouri, Arizona, Kentucky, Texas, Hawaii, and Georgia.
Supervised by Chad Ebesutani, Ph.D. (AL, USA; #1808)
Biography
Internationally, Christian worked in Iraq and took part in recreational travel to Germany, Thailand, Vietnam, and Kuwait. Several years of multicultural exposure has formed Christian into having a unique understanding and insight of the Korean-American relationship, which would greatly benefit future clients.
Being a Veteran of the United States Army has shaped Christian to become more efficient with time, organizational synergy, patient confidentiality and problem solving. Despite being a well-rounded traveler, Christian chose to reside in Sosabeol Pyeongtaek, where he shares meaningful family time with his wife and daughter.
Christian continues to pursue his goal of attaining a Juris Doctorate degree and to apply his knowledge to a future esteemed family law practice. Being a Therapist Intern at Seoul Counseling Center is essential for Christian to enrich his personal connections and expand his knowledge in a field that is communication based.
Therapy Approach
The chosen theoretical orientation and rationale is cognitive behavioral therapy (CBT) because it removes faulty thinking and creates confidence. Implementing this technique would influence clients on how they treat themselves, other individuals, and family members.
Elements of cognitive behavioral therapy combined with exposure and cognitive restructuring are used to teach awareness skills to become fully in control of behaviors. Goals which incorporate mental health include communication and professional ethics which guide and effect permanent and lasting change for clients.
Education
Master of Science in Clinical Mental Health Counseling | 2021 – Capella University – Minneapolis, MN
Bachelor of Science in Psychology, Minor in History | 2014 Chaminade University – Honolulu, HI
Specialized Training
Accredited Sexual Assault Response and Prevention
80-Hour Certified Course to address cases of sexual harassment and sexual assault
National Organization of Victim Advocates (NOVA) credentialing
Equal Opportunity Leader
Volunteer
Member of Capella Ambassador Program
Committed to providing an experience with others by developing communication to help strengthen the learning community.
National Honor Society
Member of Capella University CSI (Chi Upsilon Chi) counseling organization 
Distinguished student with a potential for endorsement as a professional counselor, whose ethical judgment and behavior is exemplary.
Professional Organization
Member of American Counseling Association